July 7, 2005
Indianapolis
We spent the Fourth of July weekend in Indianapolis. We haven't had the time to take a vacation this summer between summer school, baseball, swimming, mission trip to Mexico, Boy Scout camp, and getting ready for High School and Middle School. So we decided to take a long weekend, and made the reservation at the Residence Inn in downtown Indianapolis Wednesday for an arrival on Friday. While that kind of short notice is normal in my business trips, it isn't for vacations. But we had a good time.
I was (pleasantly) surprised at the lack of traffic on a Friday evening rush hour in Indianapolis. The entire trip had an uncrowded feeling. I was also pleasantly surprised by the hotel, as it was located on the White River Canal which meant we could walk out of the hotel and enjoy a beautiful stroll along the canal while actually on our way to a lot of attractions.
View Of the White River Canal: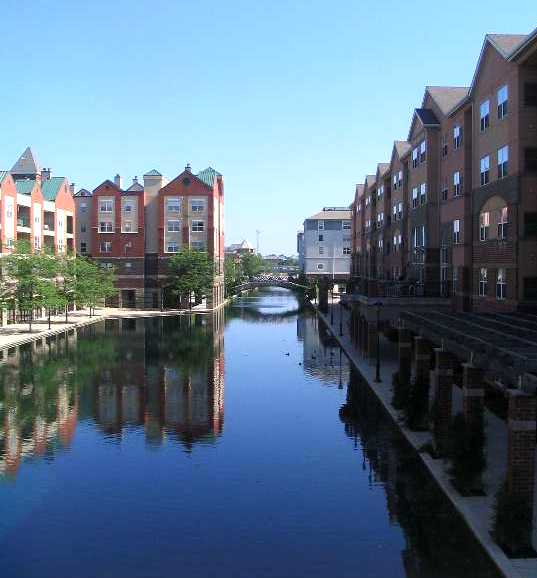 We went to the zoo on Saturday. We're spoiled in St. Louis with a great zoo that is also free. The Indianapolis zoo cost real money to get into and was OK.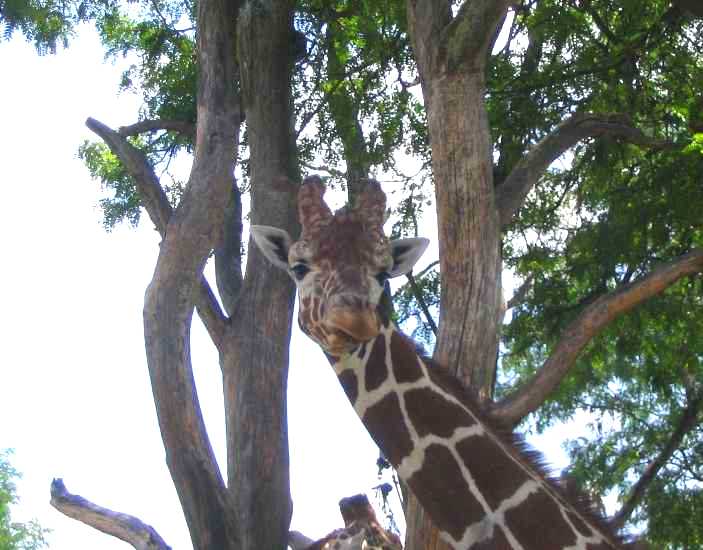 We had fun, but I doubt we'll be going back for a vacation anytime soon - like maybe when pigs fly: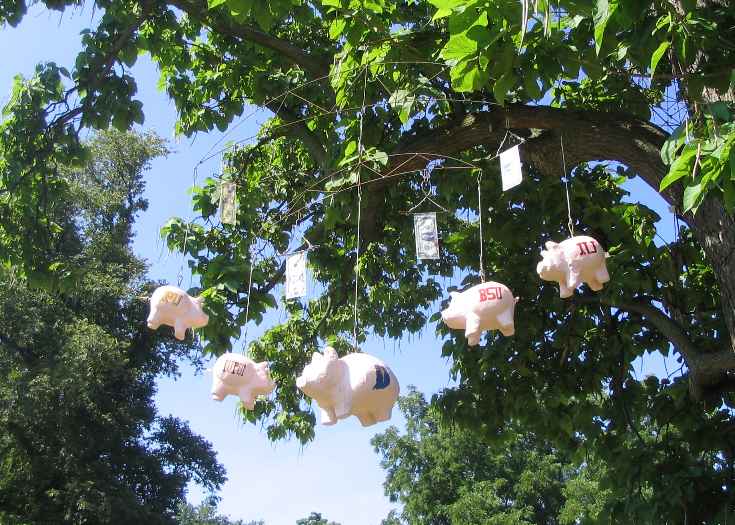 Yes, there is more if you can stand it!
Like any self respecting city (besides San Francisco) there is a river that runs through Indianapolis - the White River: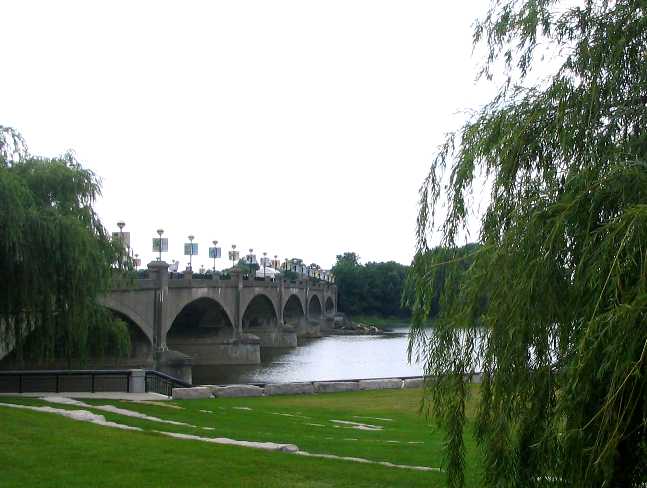 And they also have a public garden, though only 3 acres. For me this was the best part of the trip, although I am alone in that assessment.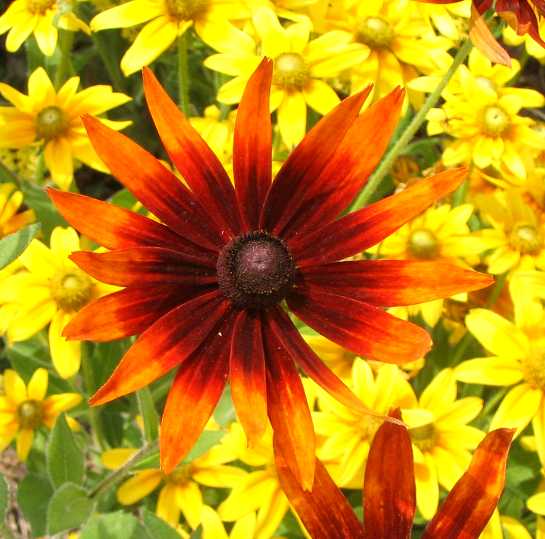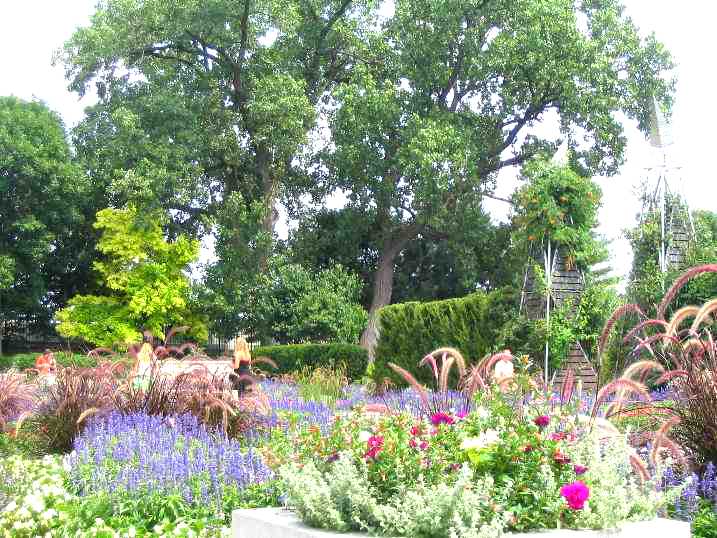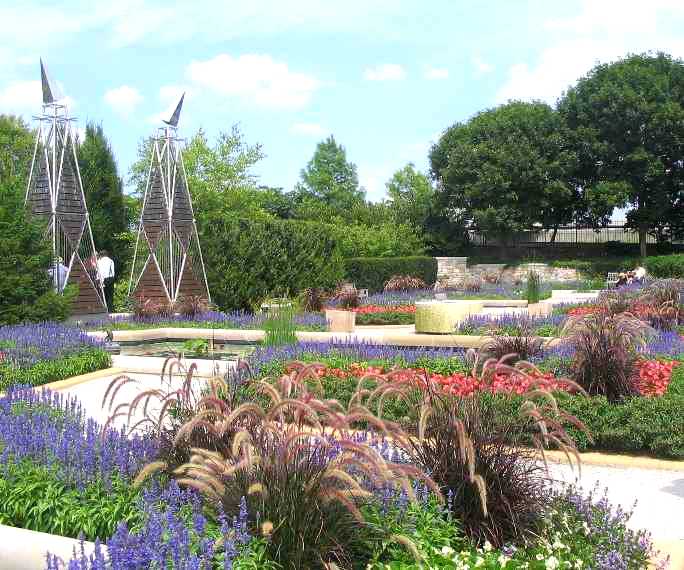 To get to the Garden you had to go through a Butterfly house, something didn't exist when I was a kid but now seems to be everywhere.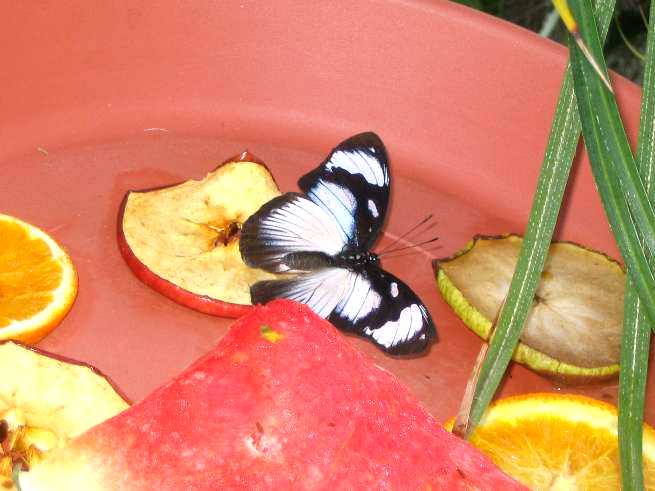 They had lilypads, so I had to get a picture. You'd be amazed how many hits I get of my lilypad picture in Denver.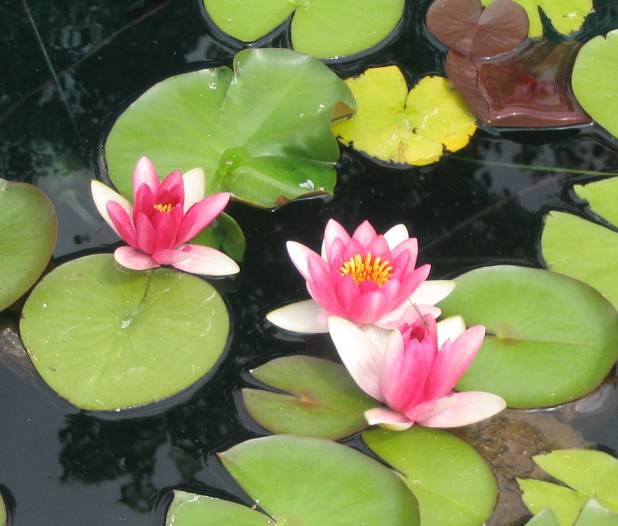 We also walked around downtown - we saw War of the Worlds at the downtown mall. In the center of the city is a memorial to Civil War and Spanish-American War veterans with a small museum underneath.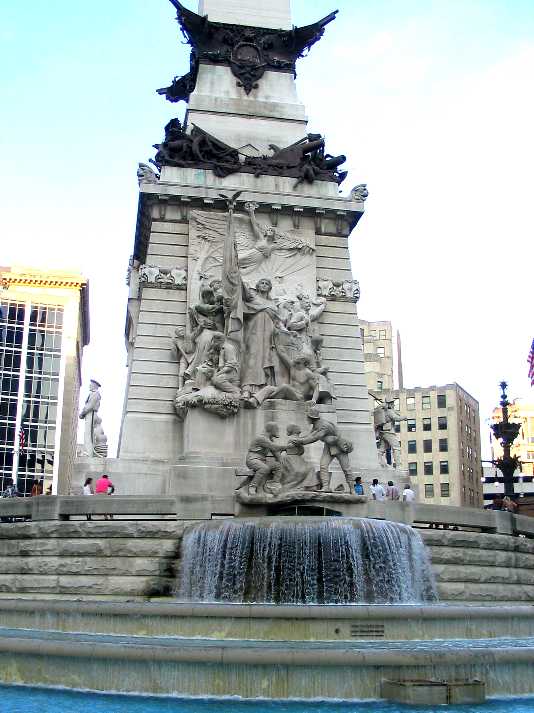 I didn't photograph the memorials to the USS Indianapolis or the Medal of Honor recipients along the canal. I was moved by the memorials and we spent some time with our children experiencing them and discussing them.
We did have some time for fun and games as we rented a four place bike (Lance Armstrong, eat your heart out!) and pedaled around White River State Park.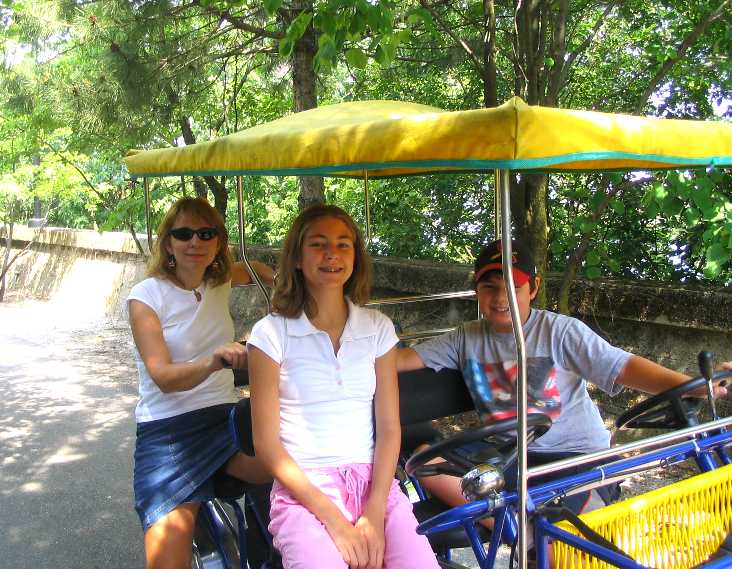 After the bike ride, it was back to the canal for a paddle boat ride. We wanted to go in the evening, but after a poor experience at Bucca de Beppo we got there too late and the waiting list was too long. So we enjoyed a midday ride, after which it was time to enjoy the Monkathon on USA.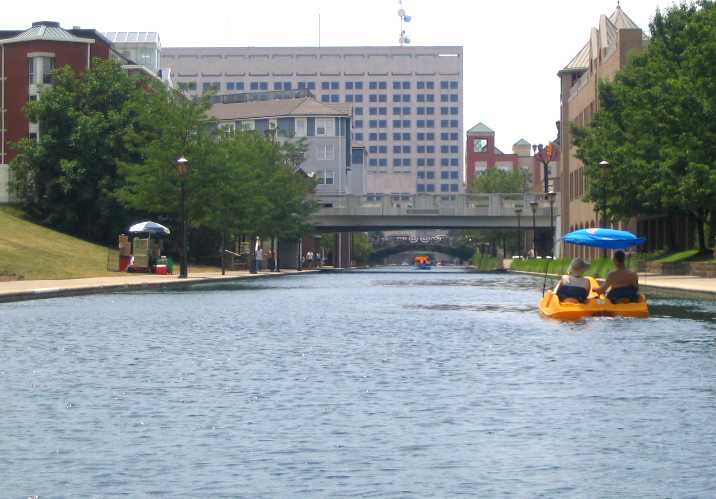 I hope you enjoyed the pictures, and don't forget a new season of Monk starts tomorrow (7/8).
Posted by Kevin Murphy at July 7, 2005 5:53 PM | Family | Vacation Photos